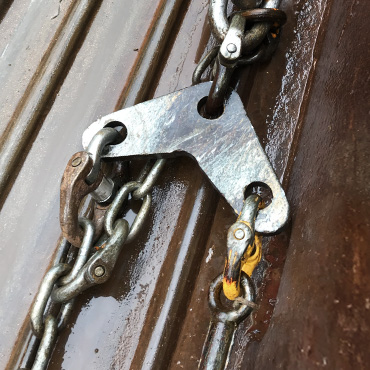 They come from engaging with fishermen and other seafarers. We listen to their issues and their ideas, and we respond by developing and introducing new products to the market.
It's a principle that has resulted in game-changing innovations such as our Synthetic Bush range and our unique line of Terminal Ends.
And it's all based on the strongest of foundations: Silverline is a specialist brand from Fraserburgh Engineering, a family firm with its roots in marine engineering and a long-standing reputation for quality.
"I use Silverline hardware because it's quality kit that works and lasts, simple as that. What more do you need?"